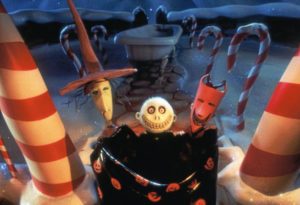 Third year running, celebrated Christmas Day at Ash & Tom's Westminster home.  Our Colorado tradition.  Their FIRST as Mr. & Mrs.
Outside temps warmed to single digits after last night's Arctic blast.  Day-started with hot chocolate & sticky buns, gifted with the Connecticut crew, then afternoon feasted.  Ham & all the fixin's – another tradition – nothing like food & FAMILY ❤
Blast from the past?  game of Life.  Journalism degree with 3 kids, yep dead last.  LOL>
Merry Christmas from snowy Colorado.
Wishing ALL good health, much laughter & more adventure in 2018 🙂
"The closest thing to heaven on this planet anywhere, is a quiet Christmas morning in the Colorado snow."