Love this short Nike clip – has been on my laptop for 5 months now.
http://www.youtube.com/watch?feature=player_embedded&v=WxfZkMm3wcg
"Do one thing every day that scares you." – Eleanor Roosevelt
ROCKSTAR quotes, great life spirit.
Life is about making each moment count!
It's October 1st – 3 more months left of 2012.  Be inspired, MOVE!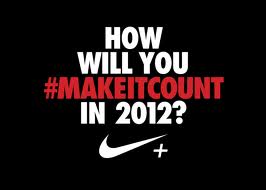 One Response to Make it Count!